Funding and upcoming Trump-Putin talks have dominated discussions in the lead-up to Wednesday's summit in Brussels.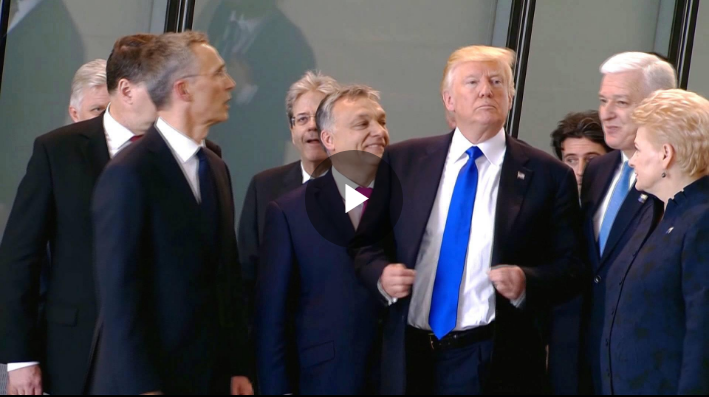 Dozens of heads of state and government are set to meet in Brussels on Wednesday for what is likely to be a stormy NATO summit.
Although the 29-member military alliance's annual meetings have traditionally been fairly by-the-book affairs, expectations are different this year – thanks, in large, to Donald Trump.
In office since January 2017, the US president has been openly critical of many of NATO's practices, often railing against Washington spending more money on defence than other member states.
http://www.newworldencyclopedia.org/entry/NATO